Ending 1: Stay
Edit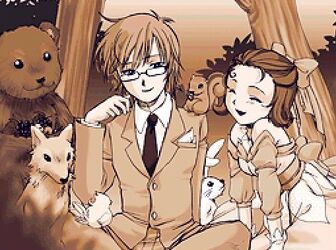 When Kiefer and I got older, we got married in a beautiful ceremony.
We live happily, surrounded by the animals of Foxtrot Forest.
And Kiefer is always by my side.
---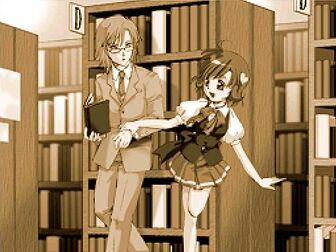 Ending 2: Leave
Edit
You pass through the closet and return to your own world.
Sabrina: Hey, Keith. Why don't you stop reading so much and come outside once in a while?
Keith: I guess I could give it a shot... What is there to do outside?
Sabrina: Well, we could dance! It's REALLY fun!